Aug 04, 2021
Personal Portfolio
This project is the site you're currently reading this on, I developed it using gatsby and tailwindCSS. The source for the projects is in markdown.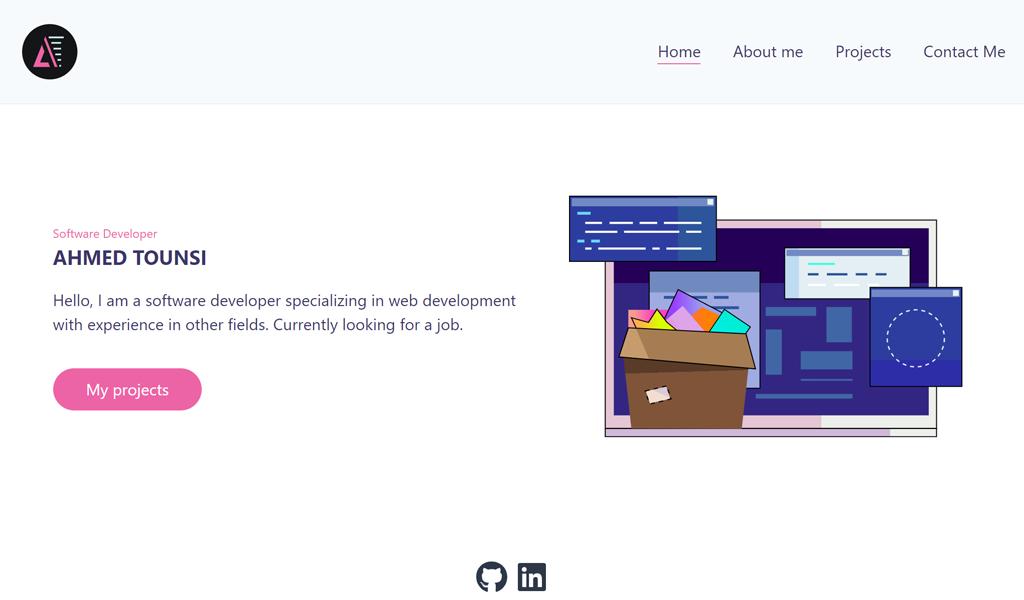 To make this site I used the starter found here to speed up development time.
You can find the source code for this project here.