Dec 06, 2020
Cart Legend Game
Cart Legend is an endless runner game I developed with the Phaser 3 game library. This application is a PWA and it supports being installed on mobile devices and it can be played on browser.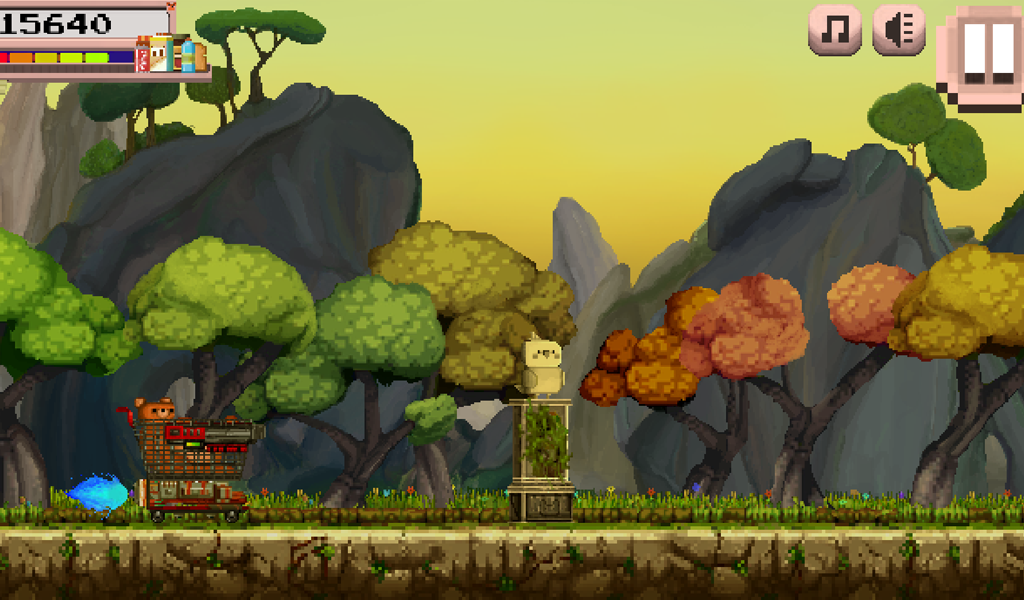 I developed this game using TypeScript with the Phaser 3 engine, and I deployed it using Firebase.
The game is currently playable in alpha state and you can try it here.